About The Position
MWDN company is looking for a self-motivated and goal-oriented RoR Full Stack Developer who would like to be a part of a team working on brand new startup projects for foreign customers.
We Offer:
People-oriented management without bureaucracy
The friendly climate inside the company which is confirmed by the frequent come back of previous employees
Flexible working schedule
Paid time off (18 working days per year, plus all national holidays and 9 sick days)
Full financial and legal support for private entrepreneurs
Education compensation
Free English classes with native speakers or with Ukrainian teachers (for your choice)
Dedicated HR
Comfortable office in the city center (pets friendly btw:) )
Possibility to choose your workspace either remote or a combination of your home and our development office
Responsibilities:
Introducing new APIs and vendor integrations (Constantly changing)
The business logic code supporting operations. (Ruby on Rails)
The underlying business data (MySQL, Postgres/TimescaleDB)
The tracking and reporting pipelines to provide consistent and critical data reports about every aspect of the site (Google Analytics, Postgres)
Basic server operations (Unix, Chef, Apache, Load Balancing, DNS)
Requirements
3 years of experience with RoR
3 years of experience with JavaScript, HTML, CSS
Experience with relational and NoSQL databases
Experience with TDD and writing unit tests with RSpec
Strong sense of ownership over everything you do. - You own your work from definition to delivery
Constant learner – Should be interested in staying up to date on technical developments and our business environment
Collaboration specialist - As part of the dev team, you'll be supporting every part of the business and working with almost everyone. That's a good thing!
Excellent communication skills
Excellent spoken and written English
About the project
IT Central Station is where enterprise tech decision-makers go to read peer product reviews in Cybersecurity, DevOps, and IT. Every reviewer on IT Central Station is verified to help buyers make well-informed, smart business decisions.
IT Central Station has grown into a dynamic, real-time platform that offers user information that is current, objective, and relevant. It protects privacy in that users can either post anonymously to freely express their views or use their real names to promote their expertise. It enables knowledgeable experts, including real users and independent consultants, to share their expertise in a high-quality community of decision-makers.
Web site: www.itcentralstation.com
---
Offices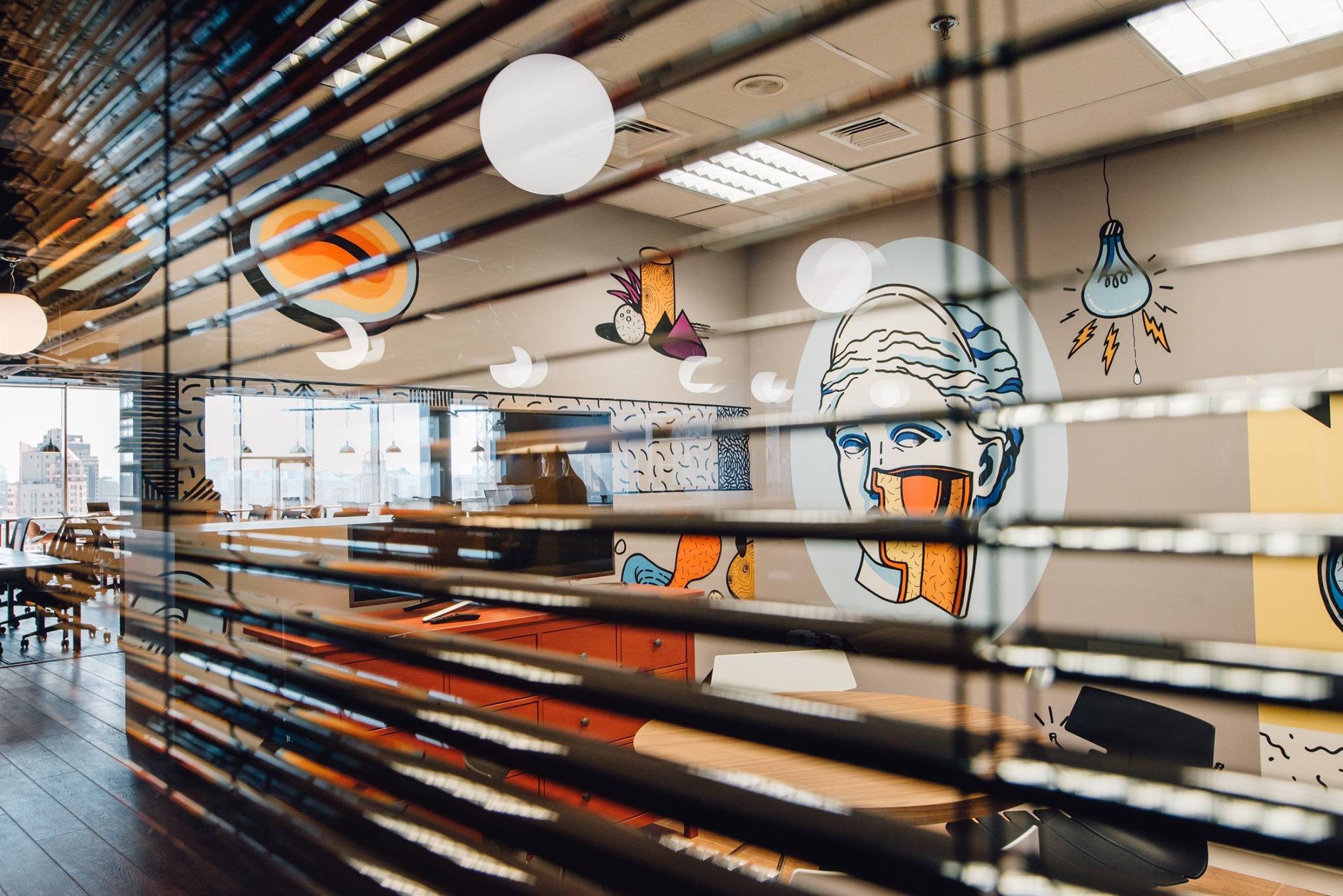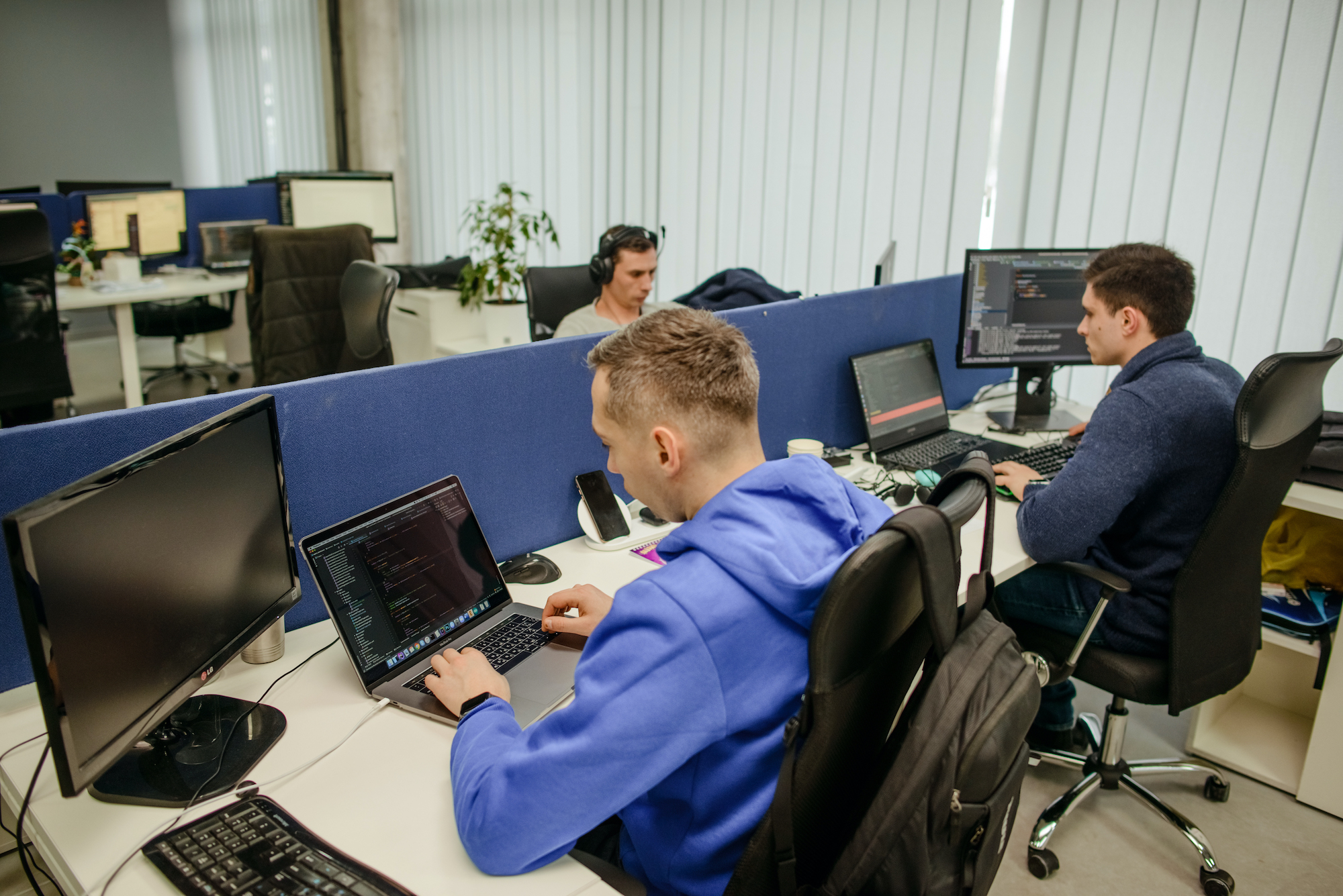 ---
---