---
---
DOU REVIEWS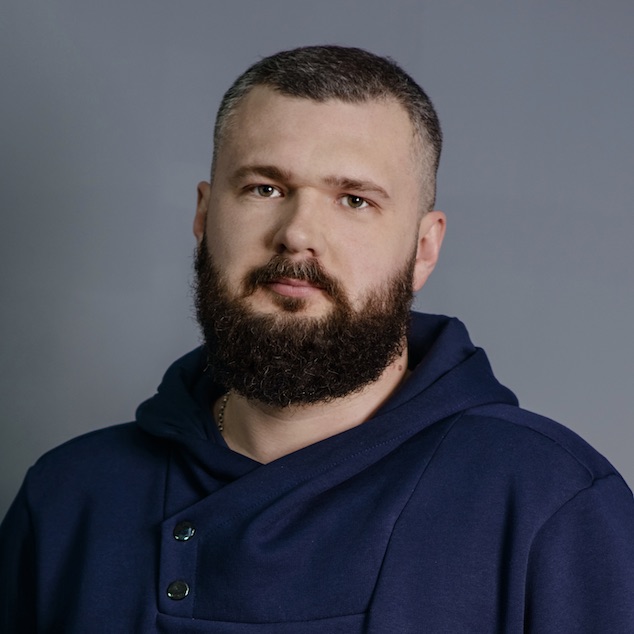 Stas Burleyev
I have been working in the company since its foundation (for half a year already) and I want to say that this is a great company with great potential.
---
---
---
COMPANY
What makes us special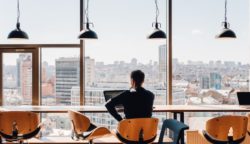 Here at Flytika, we take pride in our amazing people who are the essence of all our processes. Though there're over 160 people in our offices, we still managed to preserve the family-like atmosphere. And this is not a buzzword for us, when we say family-like, we really mean it: 
We gladly spend our free time together, be this sports, board games, or picnics

We know each other's spouses and kids and always warmly welcome them to our office, as well as outdoors activities

Our team-buildings are also homelike, where everybody can relax and feel comfortable

Quite a number of our colleagues who have left us, come back shortly
What is it that makes people not only stay but come back as well, you make ask? We believe there are two main reasons: the benefits we offer and the values we share. 
What you can get from us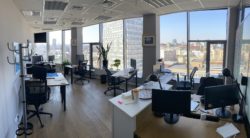 Here're some common perks:
Modern offices in the city center

Flexible schedule (like indeed flexible) and the possibility to work remotely

Diverse activities and team-buildings

Paid sick leaves and vacations

Compensation of educational programs, training, niche conferences, etc.

No bureaucracy
Our values
Full transparency — we are always honest about everything that relates to you or your project

Self-discipline — we trust our people and don't control them because we know they are able to work on their own pace which won't affect productivity

Proactivity — we don't wait until someone comes and says us what to do; we appreciate people who come up with initiatives

Flexibility — which results in the convenient working hours and readiness to adapt to changes instantly

High commitment — we keep our word and always stick to deadlines, as well as fully devote ourselves to projects we work on
We're also happy to see more amazing people on our team, so if you feel like we could make a match — be sure to get in touch with us!
---
Offices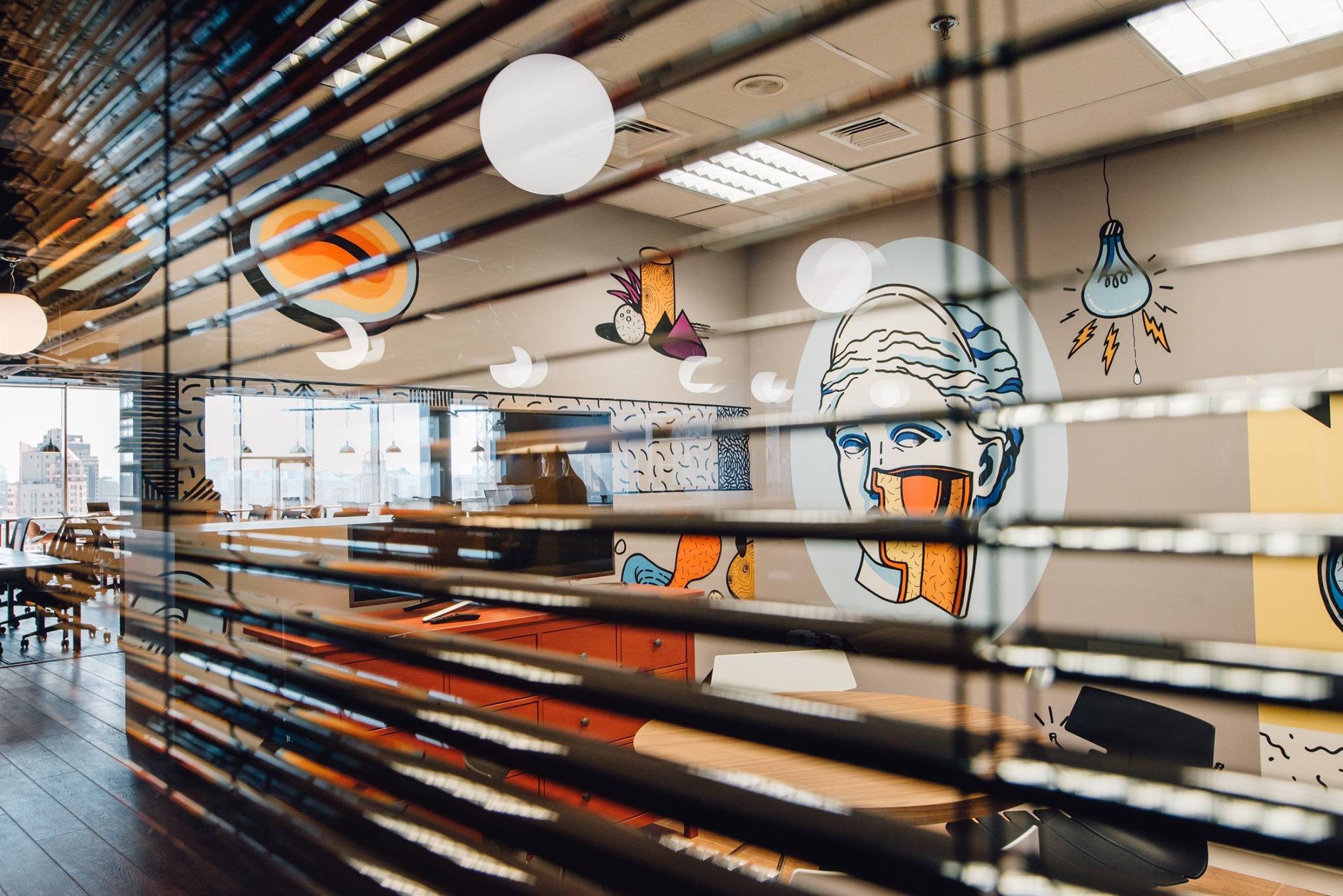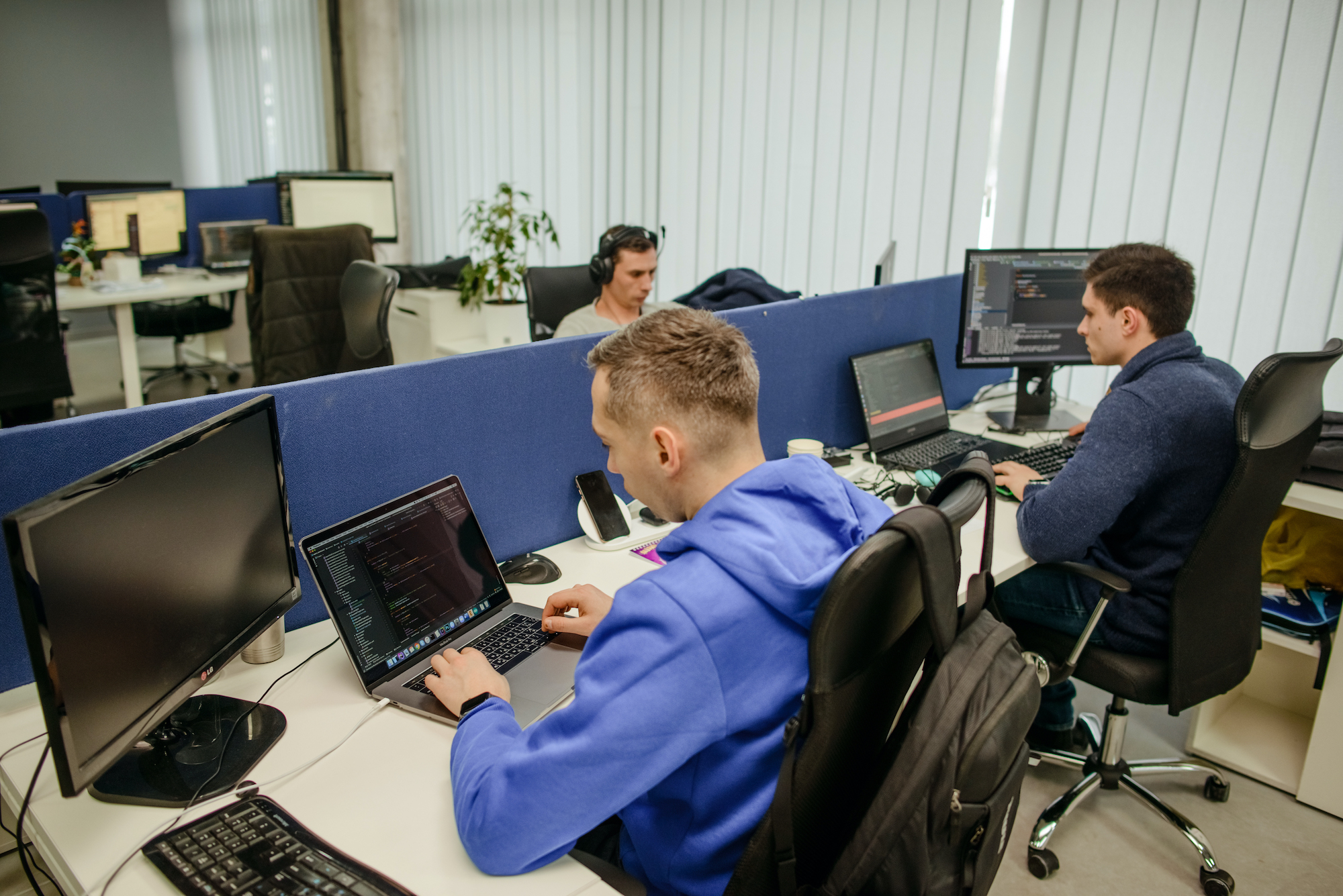 ---