About The Position
MWDN company is looking for a self-motivated and goal-oriented React Developer who would like to be a part of a team working on brand new startup projects for foreign customers.
The friendly climate inside the company is confirmed by the frequent comeback of previous employees
Flexible working schedule
Paid time off (18 working days per year, plus all national holidays and 9 sick days)
Full financial and legal support for private entrepreneurs
Education compensation
Free English classes with native speakers or with Ukrainian teachers (for your choice)
Dedicated HR
Responsibilities:
Take part in developing our infrastructure and architecture
Take a major part in the creation of our React application that replaces our old AngularJS application.
Work closely with Product, Team Lead, QA, and other teammates.
Design, Develop and integrate quality code for our Core Product team
Requirements
8+ years in software development
6+ years in UI development with an advanced framework such as React, Angular, Vue
6+ years of experience with basic web technologies such as HTML5, CSS3, and JavaScript.
4+ years experience with React and TypeScript.
Experience with common front-end development tools such as Babel, Webpack, NPM, etc.
Familiarity with RESTful APIs
A quick, independent learner, who's always looking to improve existing code.
Ability to self-learn new technologies
Advantages:
Familiarity with AngularJS
Familiarity with Jest, Cypress (or other test libs/frameworks)
Experience with RxJS
About the project
Become a part of an important organization with a mission. Our client is a healthcare company working with the Internet of Medical Things. Being a reliable partner to hospitals, pharmacies, and patients, our client develops monitoring technologies that create a direct connection between patients and their healthcare providers. They are pioneers in remote healthcare innovations.
---
Offices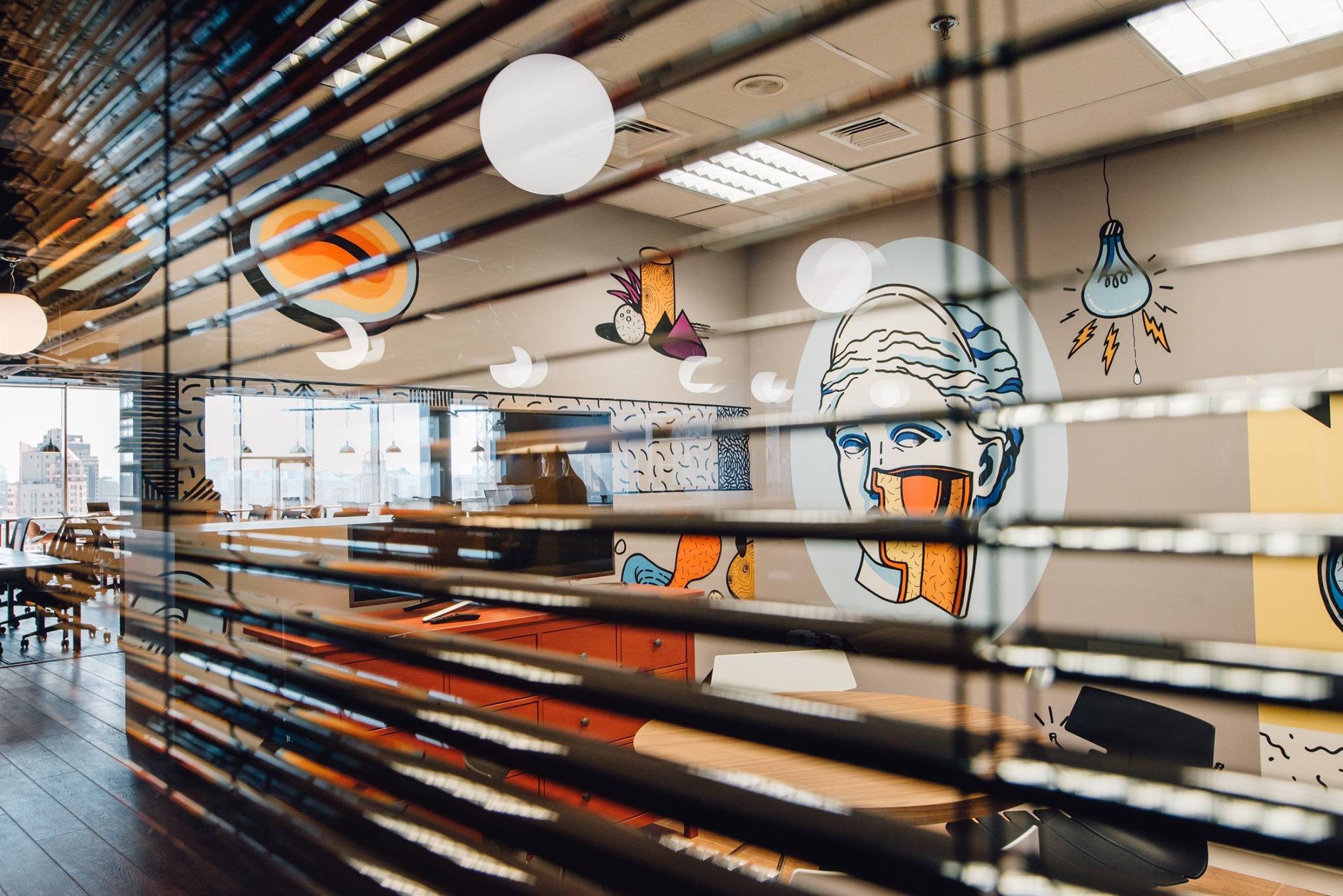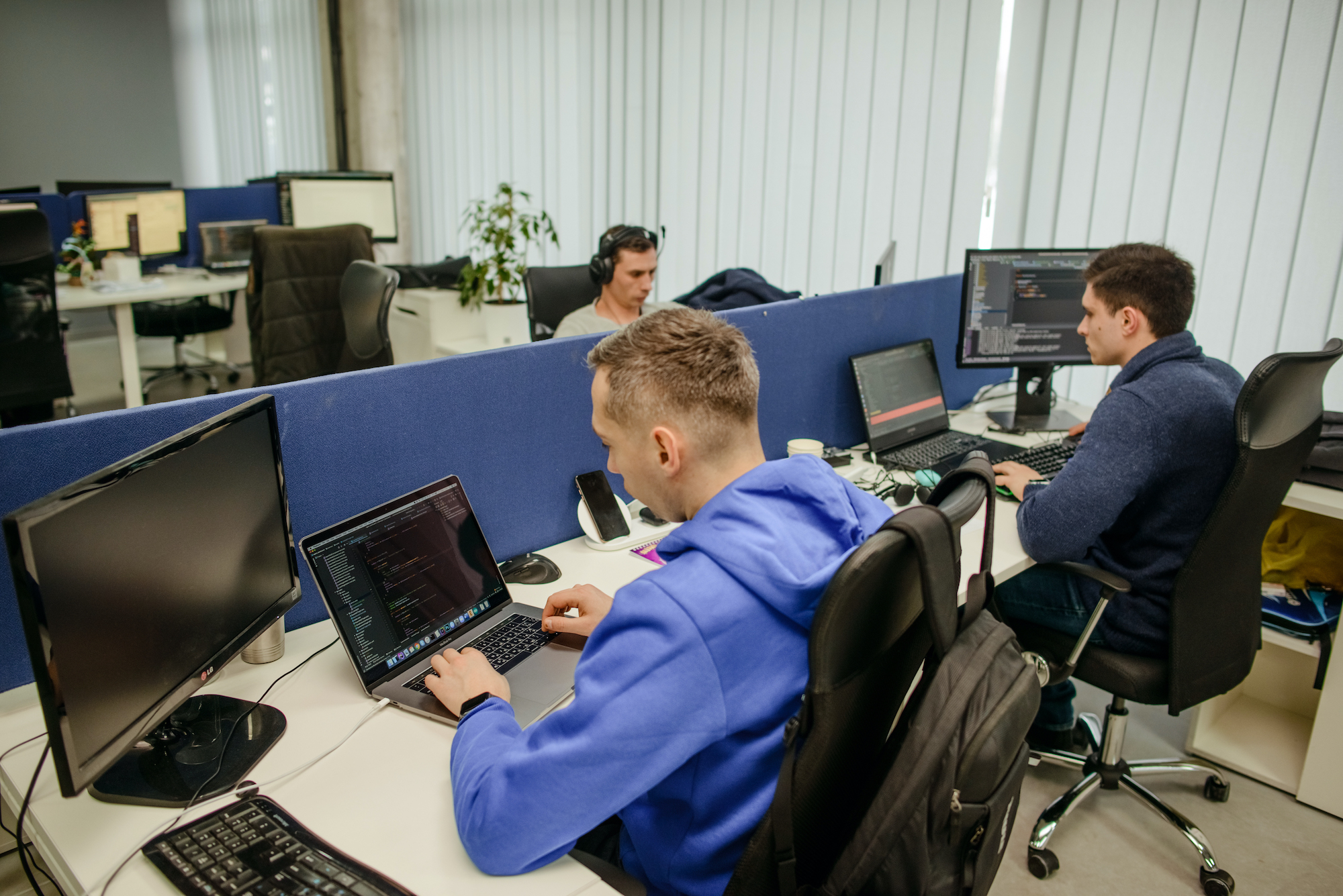 ---
---