About The Position
MWDN company is looking for a self-motivated and goal-oriented Python Developer who would like to be a part of a team working on brand new startup projects for foreign customers.
We Offer:
People-oriented management without bureaucracy
The friendly climate inside the company is confirmed by the frequent comeback of previous employees
Flexible working schedule
Paid time off (15 working days per year, plus all national holidays and 9 sick days)
Full financial and legal support for private entrepreneurs
Free English classes with native speakers or with Ukrainian teachers (for your choice)
Dedicated HR
Comfortable office in the city center (pets friendly btw:) )
Possibility to choose your workspace either remotely or a combination of your home and our development office
Responsibilities:
Development of components and applications in Python
Maintenance of existing applications
Tasks estimation
Maintain a growing infrastructure in AWS, help architect core solutions, and improve internal dev efficiencies with tooling and automation
Requirements
5+ years of experience with Python 3.x , development of REST APIs and services
DevOps experience for all of the backend configurations and automated deployments.
Experience with SQL and NoSQL DB experience (e.g., MySQL, and MongoDB)
Experience with AWS Technologies: S3, EC2, Lambda, API Gateway, SQS, RDS
Experience with Numpy and Pandas libraries — a big advantage
Experience with Docker, Fargate, or other orchestration tools — a big advantage
Excellent verbal and written English
About the project
Are you interested in cyber underwriting? Help businessmen, brokers, insurance specialists, and forensics to evaluate how different businesses all around the world are affected by cyber. Become a part of this company and provide cyber security underwriting and risk management to the largest companies in Europe and the US.
---
Offices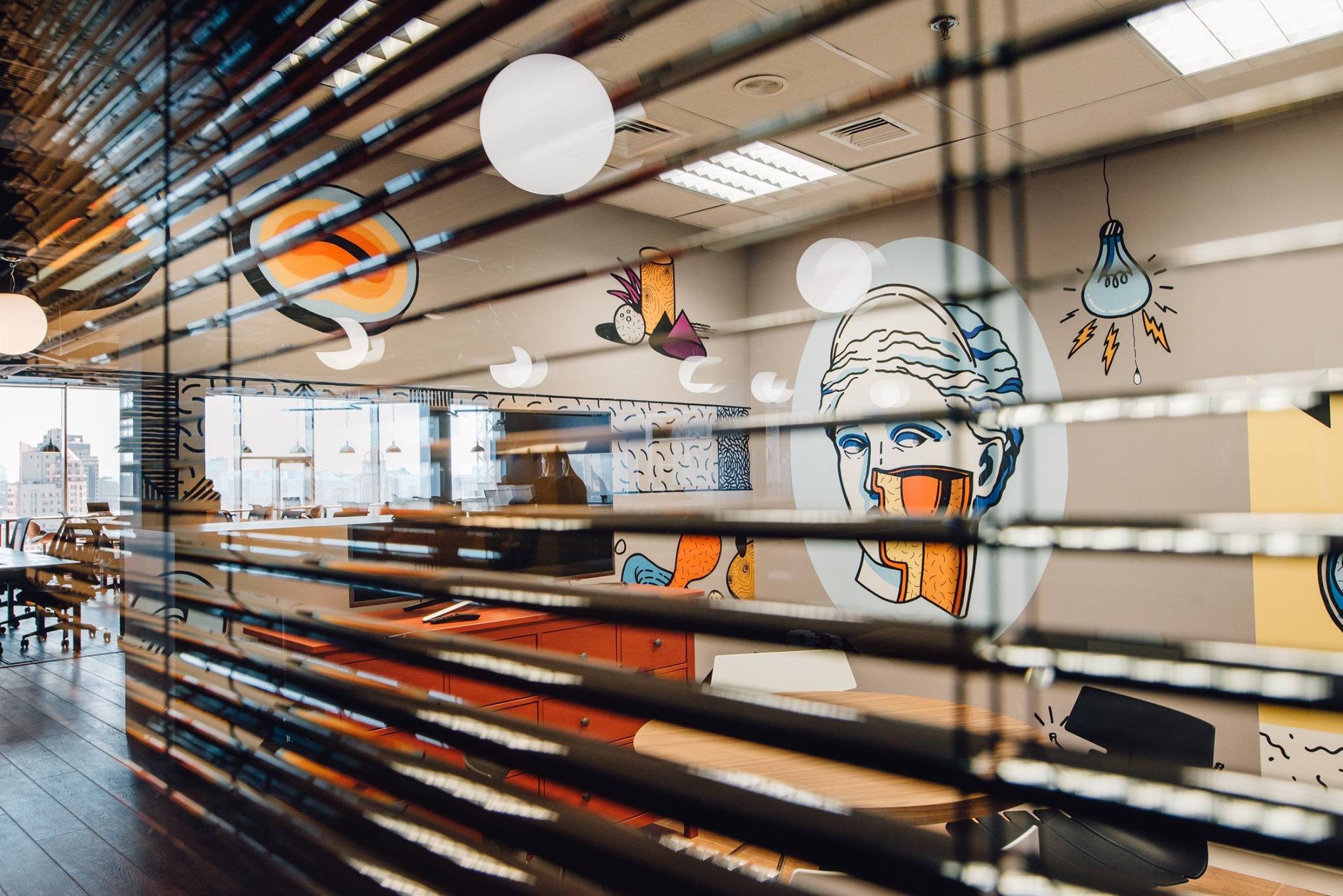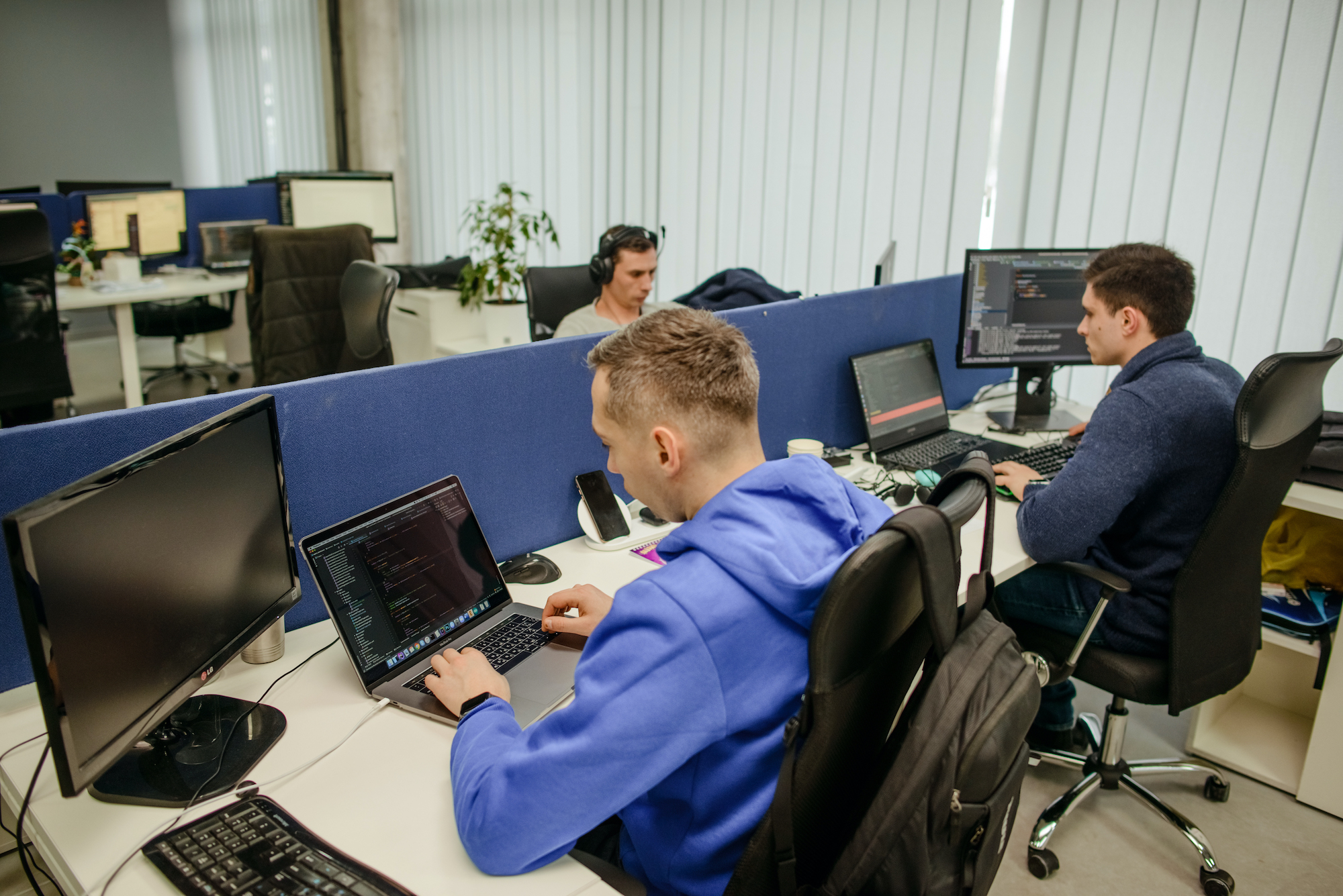 ---
---