About The Position
MWDN company is looking for a self-motivated and goal-oriented Machine Learning Engineer who would like to be a part of a team working on brand new startup projects for foreign customers.
We Offer:
People-oriented management without bureaucracy
The friendly climate inside the company is confirmed by the frequent comeback of previous employees
Flexible working schedule
Paid time off (18 working days per year, plus all national holidays and 9 sick days)
Full financial and legal support for private entrepreneurs
Education compensation
Free English classes with native speakers or with Ukrainian teachers (for your choice)
Dedicated HR
Responsibilities:
Develop an automated tool to collect content and generate insights on a variety of topics
Research and develop state-of-the-art machine learning algorithms
Collaborate closely with team members and customers on the further development of our product
Requirements
Relevant Degree - priority to Statistics, Computer Science, Industrial Engineering
2-3 years of experience developing ML algorithms, ability to take a project from inception to production independently
Good knowledge of data storage, processing and retrieval best practices
In-depth knowledge of Python programing language
Familiarity with statistical modeling techniques and machine learning.
A quick and passionate learner, curious about diverse fields
At least confident intermediate English level or higher
Advantages:
DevOps abilities and cloud knowledge
Familiarity with Docker, k8s and auto scaling
About the project
CaboodleAI leverages human and artificial intelligence to scan the web for relevant and trending content that is personalized for our client's needs. Once
our algorithm curates your content, we automate publishing to millions of customers!
Web site: https://www.caboodleai.com/
---
Offices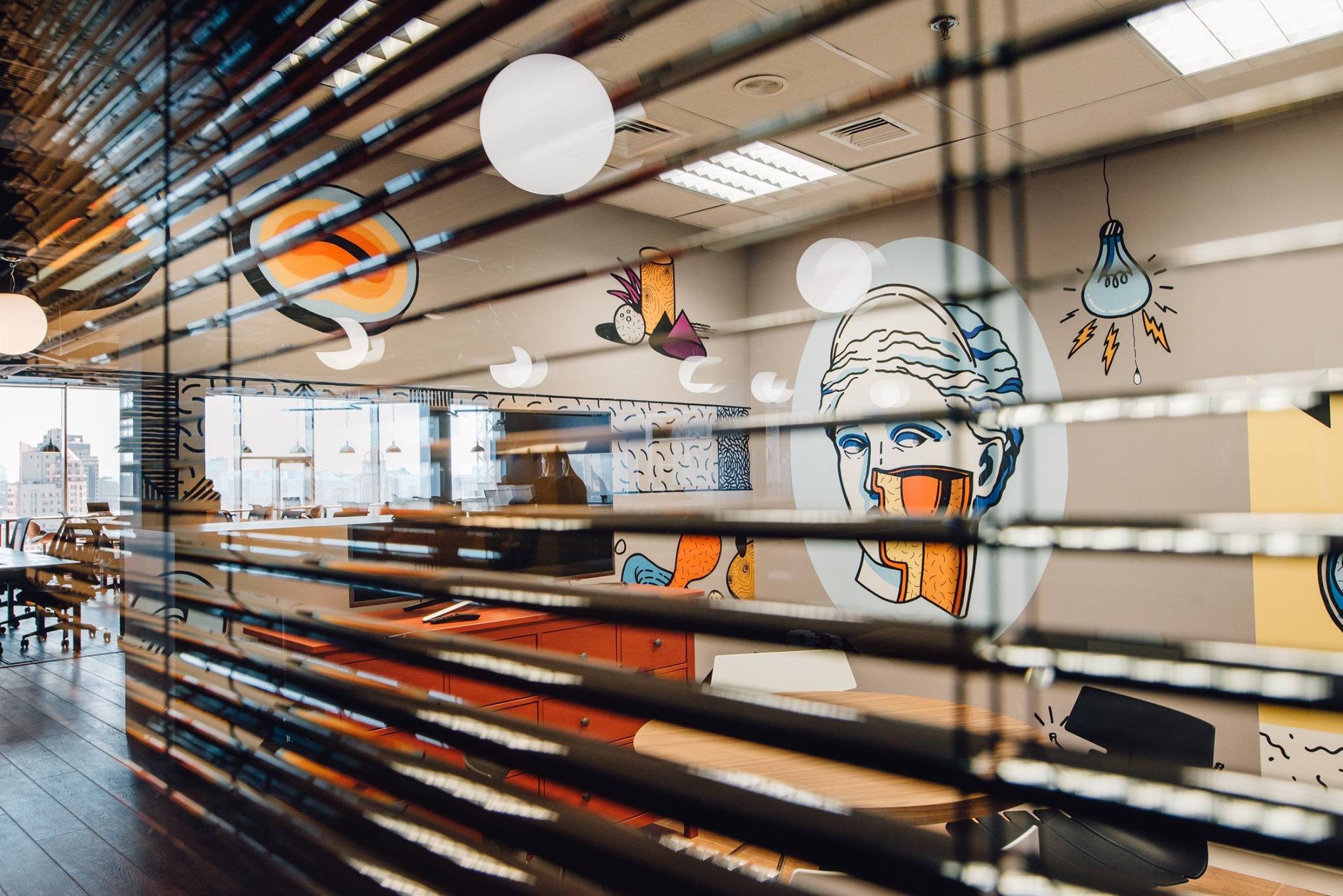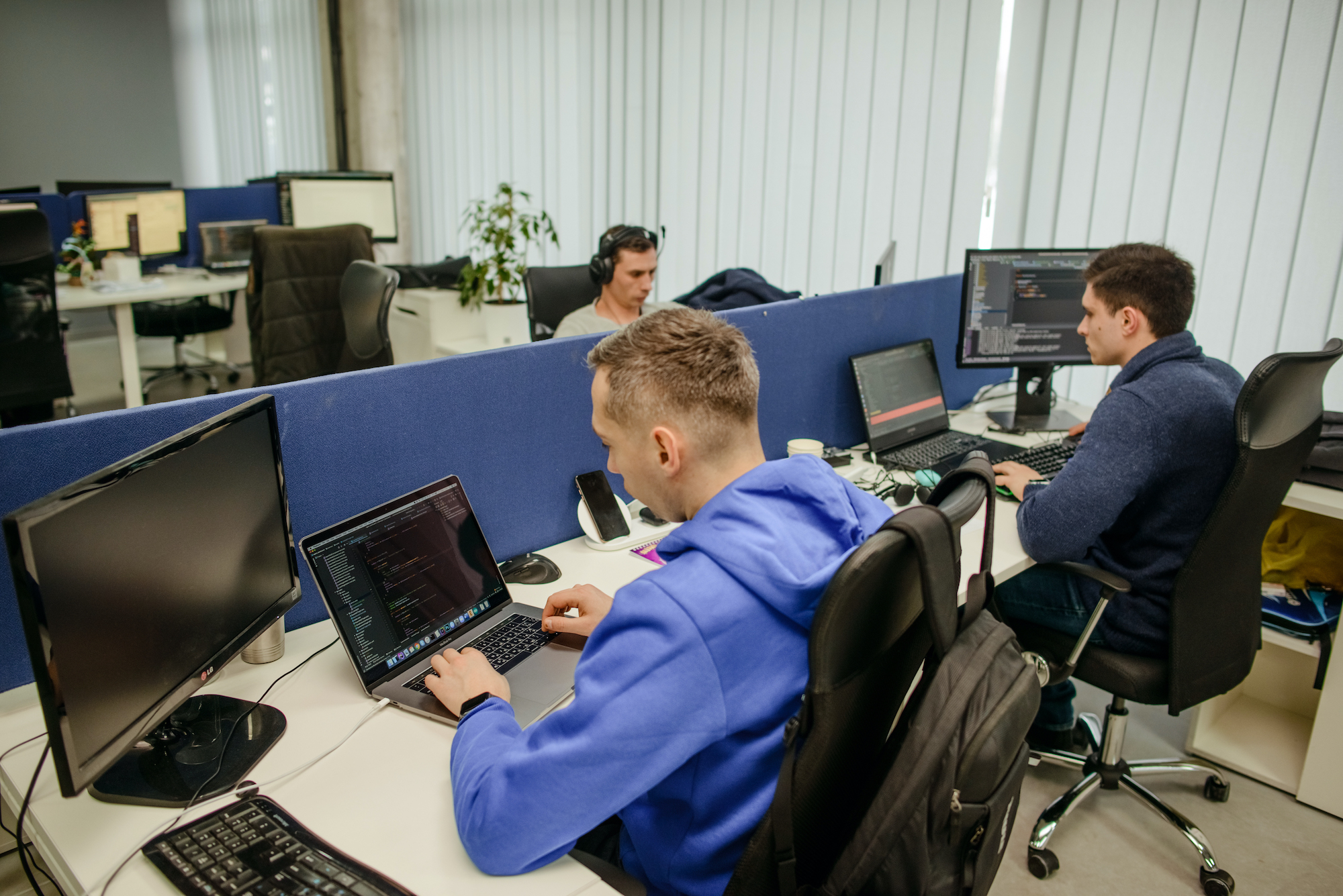 ---
---