About The Position
MWDN company is looking for a self-motivated and goal-oriented Senior/Tech Lead Python Backend Developer who would like to be a part of a team working on brand new startup projects for foreign customers.
We Offer:
People-oriented management without bureaucracy
The friendly climate inside the company is confirmed by the frequent comeback of previous employees
Flexible working schedule
Paid time off (18 working days per year, plus all national holidays and 9 sick days)
Full financial and legal support for private entrepreneurs
Education compensation
Free English classes with native speakers or with Ukrainian teachers (for your choice)
Dedicated HR
Responsibilities:
Participate in planning and break down business requirements into an actionable sprint plan.
Participate in system design and help make architectural and technological choices to support quality, performance, and scale goals.
Mentor other team members, Peer review pull requests and set quality standards, and help the team meet its commitments.
Code new features and fix existing features for DeviceTotal's product; Participate in the entire application lifecycle: from inception to production.
Write clear and testable code and meet delivery commitments
Build complex data pipelines to move and manipulate data from a wide variety of data sources and clouds.
Learn new technologies and tools Independently and help the team set up and adopt them.
Requirements
Excellent programming skills in Python.
3+ years of experience in programming in a full-time job in the industry.
2+ Years in guiding and onboarding other engineers
Bachelor's degree in Computer Science
Experience in Object-Oriented Design and programming concepts.
Experience with cloud services (advantage: Azure).
SSH / Bash / Linux / Remote debuggers
Attention to details and code efficiency.
Courage to tackle hard problems.
Professional Working Proficiency in English.
Ability to quickly learn new technologies and adapt to a fast-paced development environment.
Team player, fast learner, independent, and committed.
Analytical capability to learn fast and grasp complicated concepts.
Advanced level of English.
Advantages:
Experience and knowledge of data pipelines (ETL).
Strong experience with Non-SQL databases.
Experience with Networking
Experience with data analysis, data science, or statistics methods using Python.
Experience with Elasticsearch, Kibana, ArangoDB, Airflow
Experience in Agile methodologies.
Interest in data analytics / cyber security.
About the project
DeviceTotal identifies security threats, automatically highlights the risk, and contains a unique pre-purchase capability that ascertains the risk of devices before purchase.
It's completely agentless, with no network installation necessary, and provides in-depth risk analysis at three levels -device, site, and organization. Alongside the device risk landscape, the solution provides security recommendations contextualized to your business requirements, giving you the control to prioritize your response to device-level threats and monitor the impact of mitigation.
---
Offices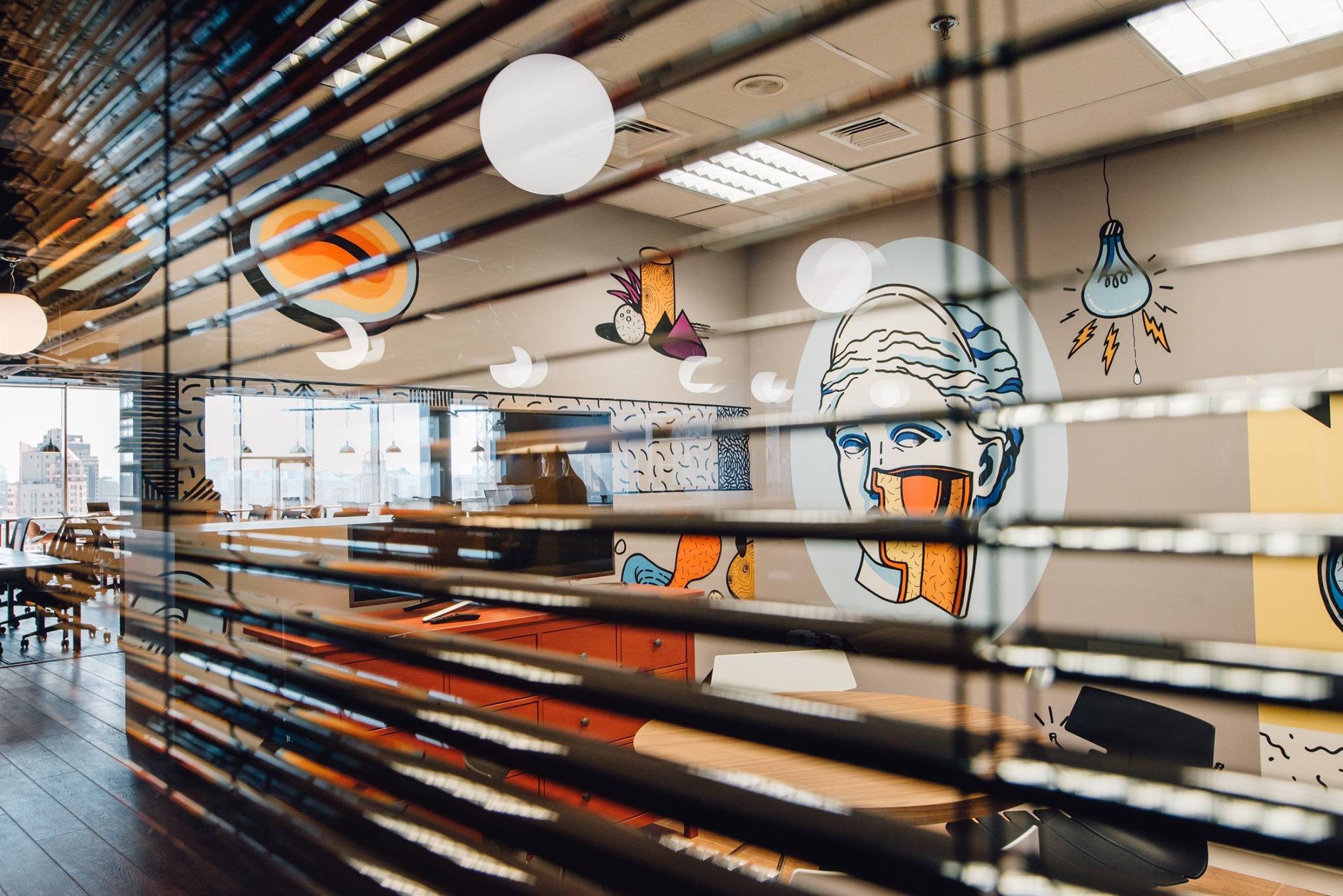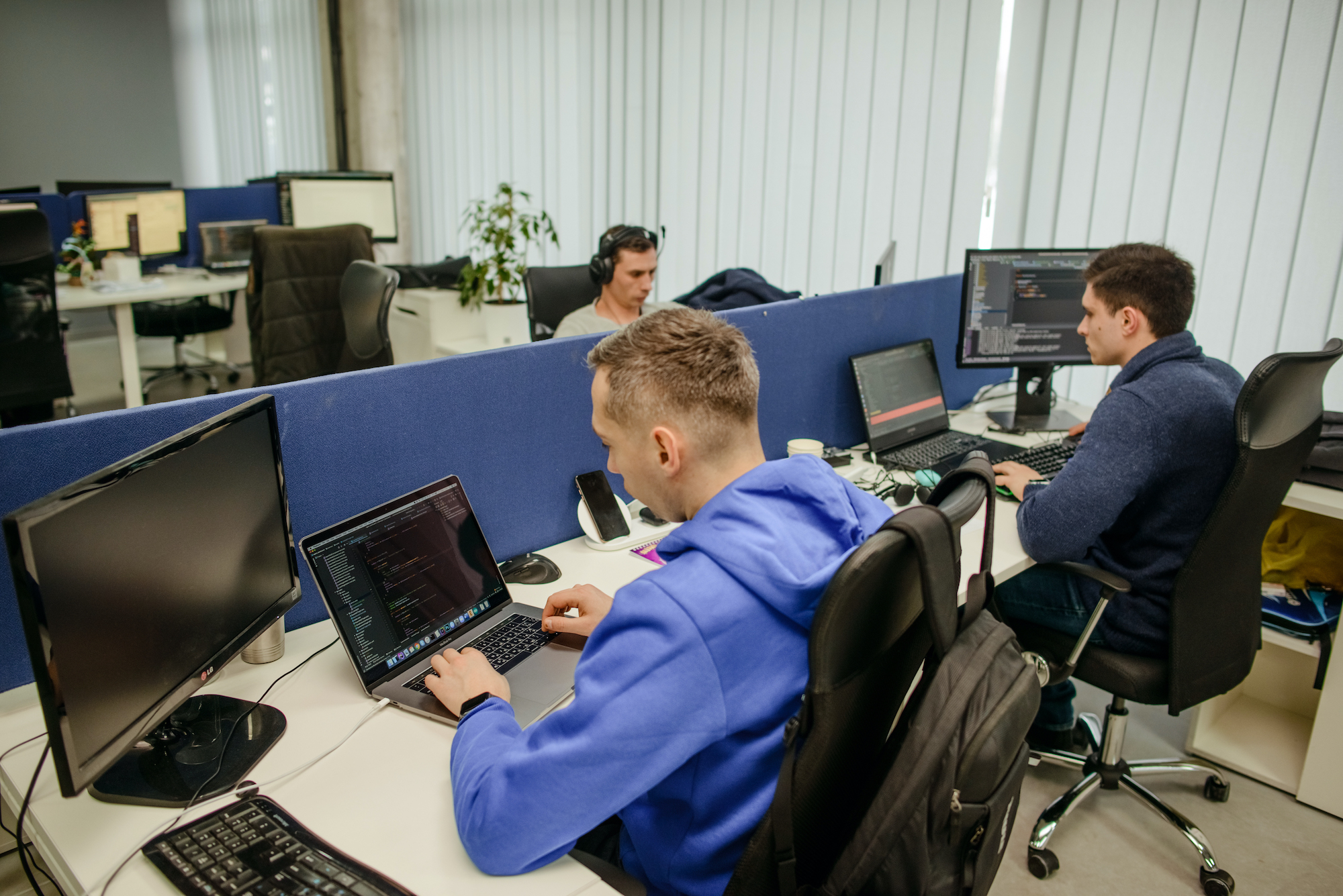 ---
---