About The Position
MWDN company is looking for a self-motivated and goal-oriented Senior Unity Developer who would like to be a part of a team working on brand-new startup projects for foreign customers.
We Offer:
People-oriented management without bureaucracy;
The friendly climate inside the company is confirmed by the frequent comeback of previous employees;
Paid time off (18 working days per year, plus all national holidays and 9 sick days);
Full financial and legal support for private entrepreneurs;
Education compensation;
Free English classes with native speakers or with Ukrainian teachers (for your choice);
Dedicated HR
Responsibilities:
Implement designs, new functions, and features
Collaborate with the design team in order to discuss concepts, system specs, and feature feasibility
Translate design ideas into a clean, readable, maintainable, and functional game code
Coordinate with teammates to define development timeframes, dependencies, and risks.
Maintain design documentation for internal use
Maintain coding standards to achieve efficiency in maintenance and portability
Identify roadblocks and bugs, and address and mitigate these issues
Work on server-side services connecting users in a multi-player environment
Requirements
5 years of experience in game development
Experience in Unity3D Engine (Editor and Scripting)
Client+server communication experience
Ability to write documented, unit-testable, C# code, that is compliant with our coding conventions and standards.
Experience in mobile games for Android and iOs
Having experience in P2E game development is a big plus
Upper-intermediate level of English
Previous work experience in an agile environment, preferably with experience in successfully handling a team
Great communication skills, able to convey concepts to both technical and non-technical stakeholders
Passionate about gaming!
About the project
Start developing a top game series based on revolutionary blockchain technology. Your duties on this project will include developing a brand-new game with a sci-fi theme that takes place in outer space. The employer creates a particular gaming brand with several titles, where users can earn while playing. Players can use their characters in all games of the gaming universe and make money in single-player or multiplayer modes over the course. Our shared objective is to develop brand-new social gameplay that allows users to collaborate and communicate.
---
Offices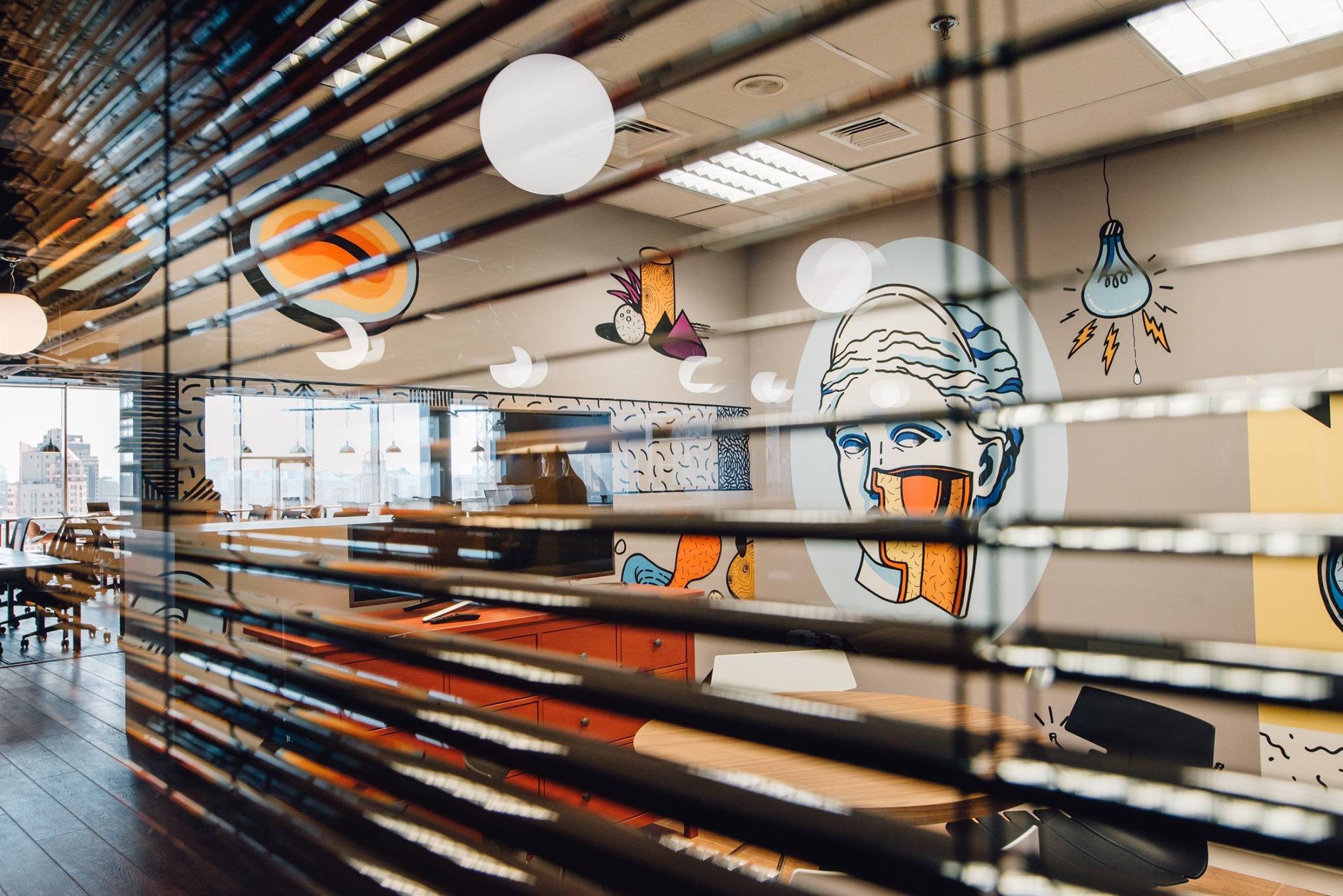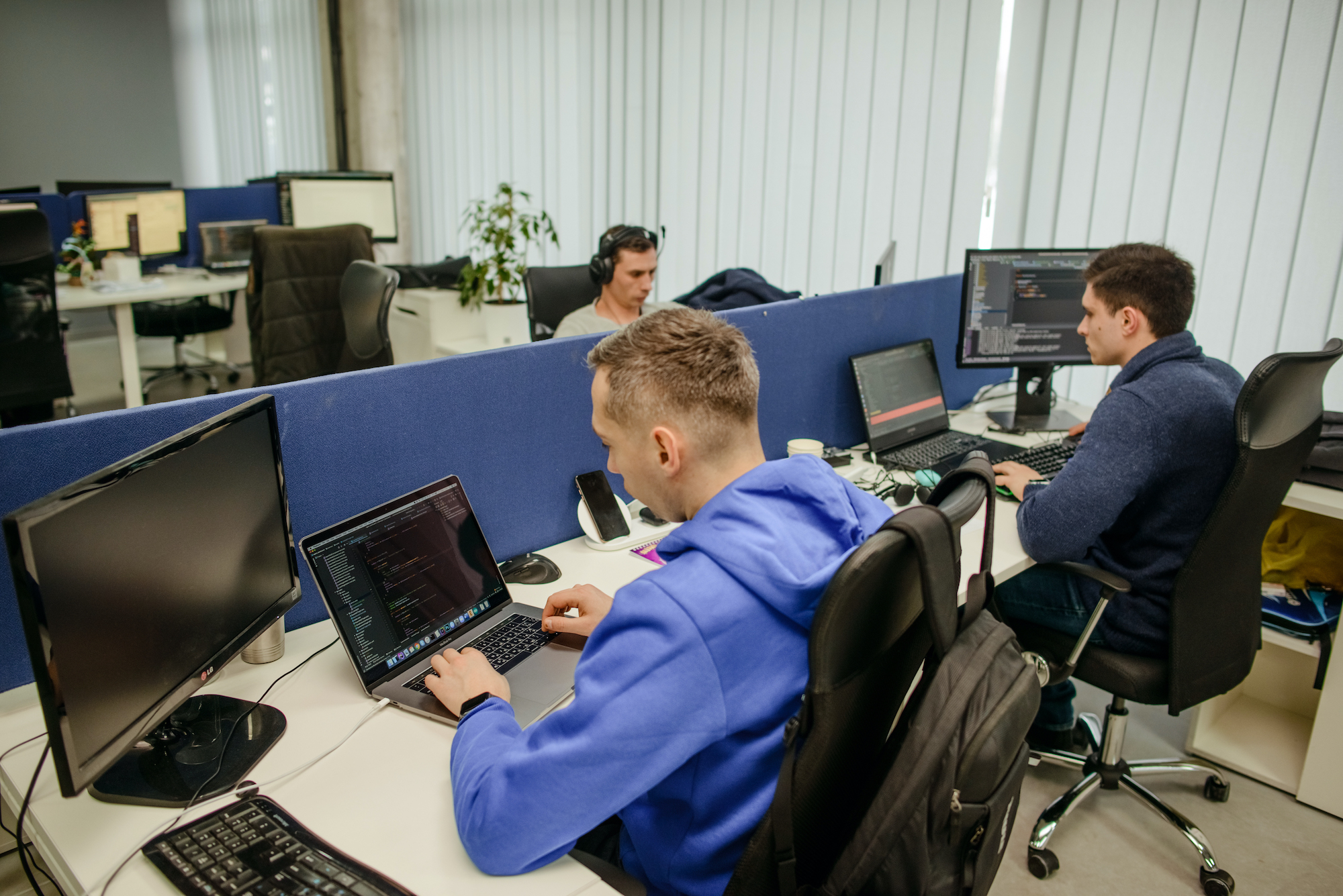 ---
---