About The Position
MWDN company is looking for a self-motivated and goal-oriented Game Tech Lead (Unity) who would like to be a part of a team working on brand-new startup projects for foreign customers.
We Offer:
People-oriented management without bureaucracy;
The friendly climate inside the company is confirmed by the frequent comeback of previous employees;
Paid time off (18 working days per year, plus all national holidays and 9 sick days);
Full financial and legal support for private entrepreneurs;
Education compensation;
Free English classes with native speakers or with Ukrainian teachers (for your choice);
Dedicated HR
Responsibilities:
Manage and lead the programming team through regular meetings and planning sessions
Define the technical vision of the project
Be the problem solver of the team- anticipate issues, assess them and propose solutions
Collaborate with other technical team leads
Help define and update our best practices
Requirements
At least 5 years of programming experience
2 years of technical leadership (experience in team mentorship, has great presentation/reporting skills)
A deep understanding of a variety of game engines, systems, programming languages, interdependencies, and critical issues
Experience in Unity3D Engine (Editor and Scripting)
Client+server communication experience
Ability to write documented, unit-testable, C# code, that is compliant with our coding conventions and standards
Experience in mobile games for Android and iOs
Great communication skills, able to convey concepts to both technical and non-technical stakeholders
Upper-intermediate level of English
Having experience in P2E game development is a big plus
Previous work experience in an agile environment, preferably with experience in successfully handling a team
A degree in Computer Science/Computer and Software Engineering or its equivalent
Passionate about gaming!
About the project
Start developing a top game series based on revolutionary blockchain technology. Your duties on this project will include developing a brand-new game with a sci-fi theme that takes place in outer space. The employer creates a particular gaming brand with several titles, where users can earn while playing. Players can use their characters in all games of the gaming universe and make money in single-player or multiplayer modes over the course. Our shared objective is to develop brand-new social gameplay that allows users to collaborate and communicate.
---
Offices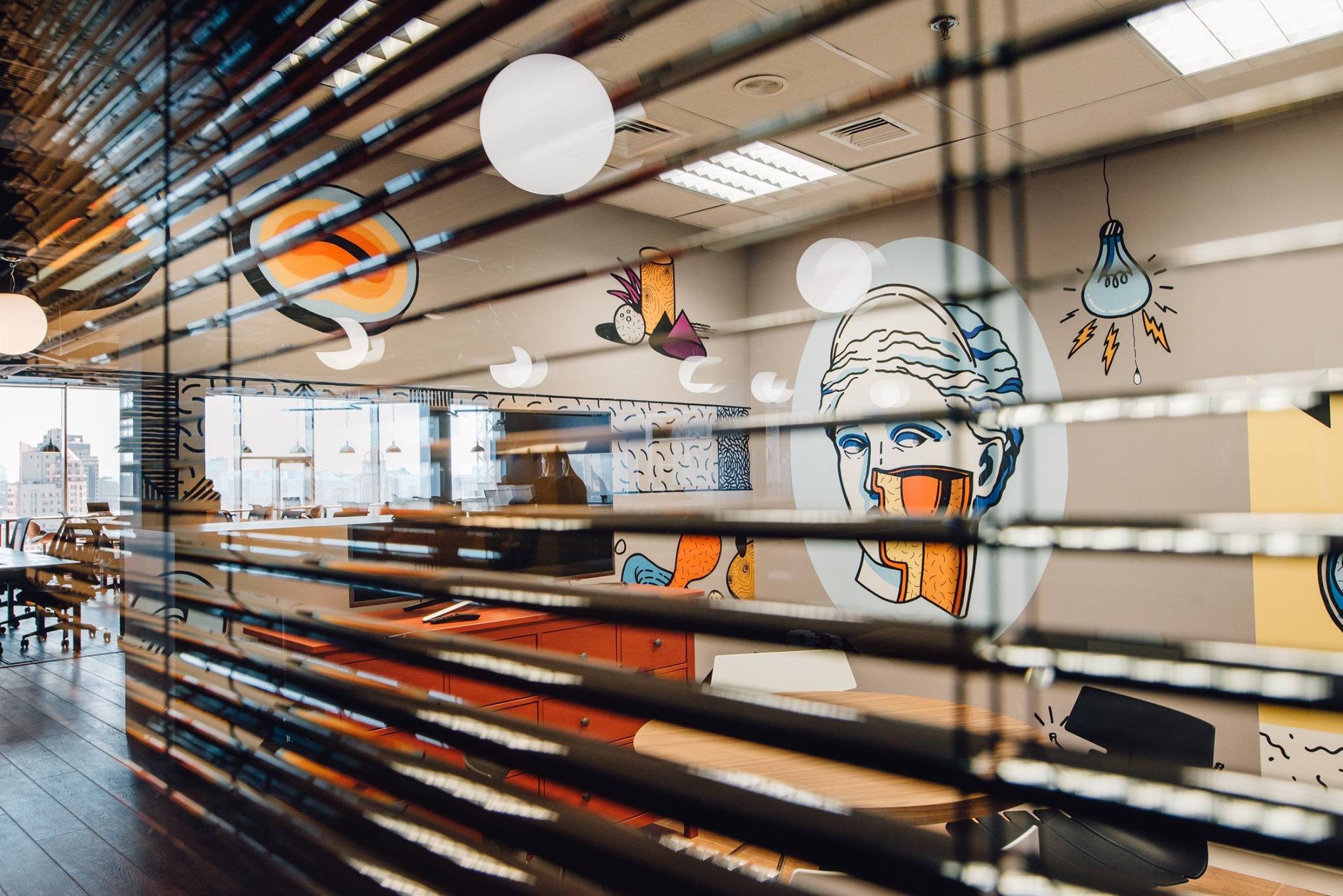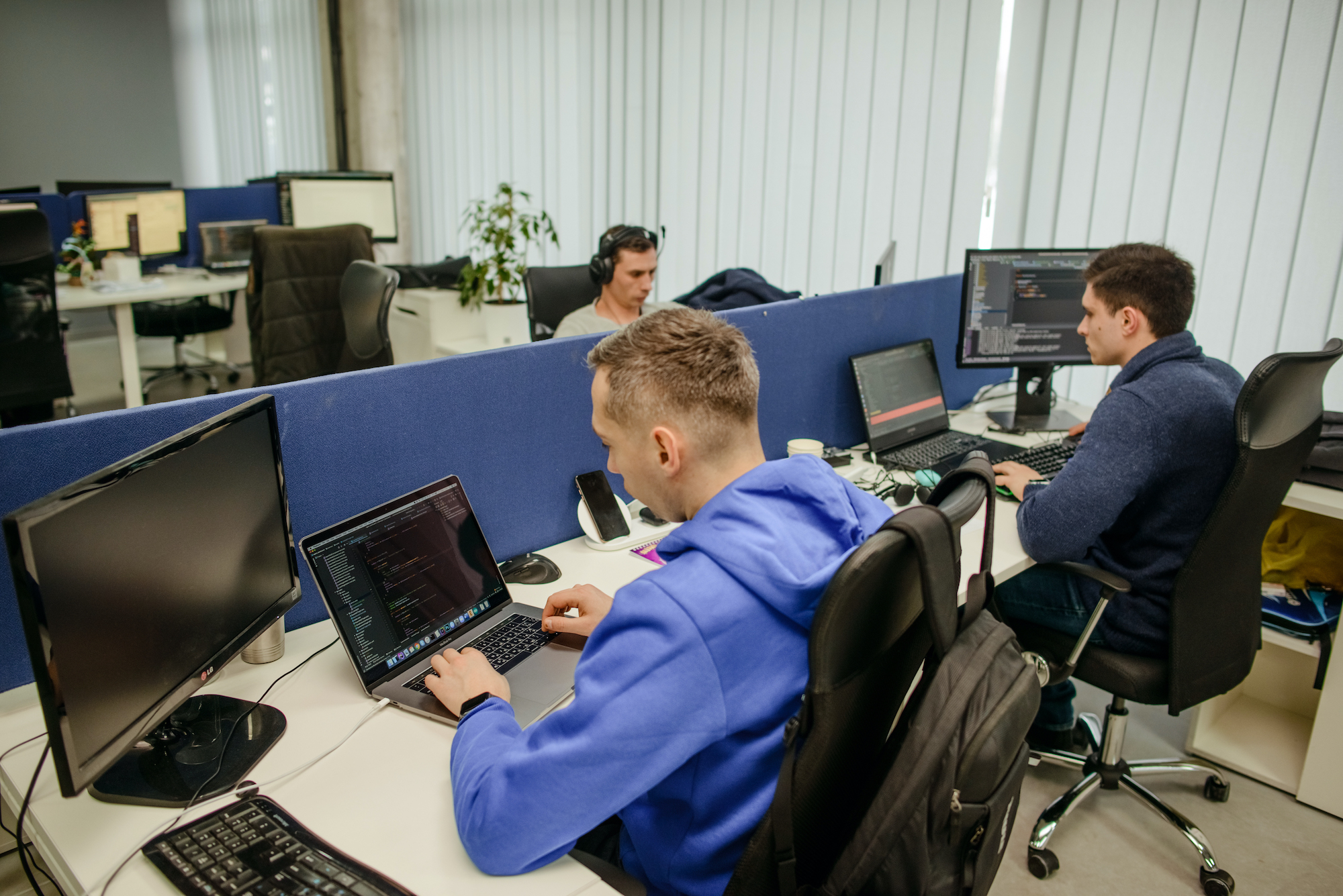 ---
---