About The Position
MWDN company is looking for a self-motivated and goal-oriented SS7 developer (Telecom Expert) who would like to be a part of a team working on brand new startup projects for foreign customers.
We offer
People-oriented management without bureaucracy
The friendly climate inside the company which is confirmed by the frequent come back of previous employees
Flexible working schedule
Paid time off (21 working days per year, plus all national holidays and 10 sick days)
Full financial and legal support for private entrepreneurs
Education compensation
Free English classes with native speakers or with Ukrainian teachers (for your choice)
Dedicated HR
Comfortable office in the city center (pets friendly btw:)
Possibility to choose your workspace either remote or a combination of your home and our development office
Responsibilities
Developing software and frameworks for telecommunications systems with experience in SS7/VoIP protocols, and LTE technologies
The development process is Agile, with Continuous Integration, and Continuous Testing
Ability to analyze call flow traces and identify root cause of the network issues
Requirements
Experience in developing complex, reliable software systems using C++/C.
Knowledge and experience of cellular networks, SS7 signaling (IuCS, IuPS, GSM MAP, CAMEL, DIAMETER, ISUP, SIP, S1AP, SGs, GTPv1, GTPv2, Sy, etc), core network management (PGW', STP's, DEA's and HLR-/HSS's) and protocols (SGSN, GGSN, SMS Firewall) along with roaming (SS7, GRX, IPX)
Experience with troubleshooting of Voice, SMS, Data and Roaming
Experience with Roaming Value added services over SS7 networks
Expertise in developing Telecom application using one or more of the following protocols:
* SS7, M3UA, TCAP
* AIN, IS41, MAP, INAP
* SIP, ENUM, DIAMETER
Expertise in Design and multi threaded applications for Linux/Unix
Experience in network programming using TCP/UDP/TLS/DTLS
Complete development life cycle experience from design through implementation.
Creative, flexible, and able to fill multiple functions within a development team.
Proven track record of successfully designing and developing enterprise class systems with stringent availability, performance, and SLA requirements.
Intermediate level of English
About the project
Smart IoT focuses on business objectives and needs to ensure that each project delivers the right solution that meets our clients' business goals and strategic targets. Since 2017, Smart IoT has deployed its comprehensive, high-quality, technology and services in MNOs/ MVNOs and Enterprises of all sizes, globally.
By using Smart IoT's services and platforms, our clients can offer an affordable, trouble-free global Telecom services for everyone, everywhere – whether for business or pleasure, urban centers or remote corners of the world, regardless of their equipment or network compatibilities.
Website: https://smartiot.cloud/
---
Offices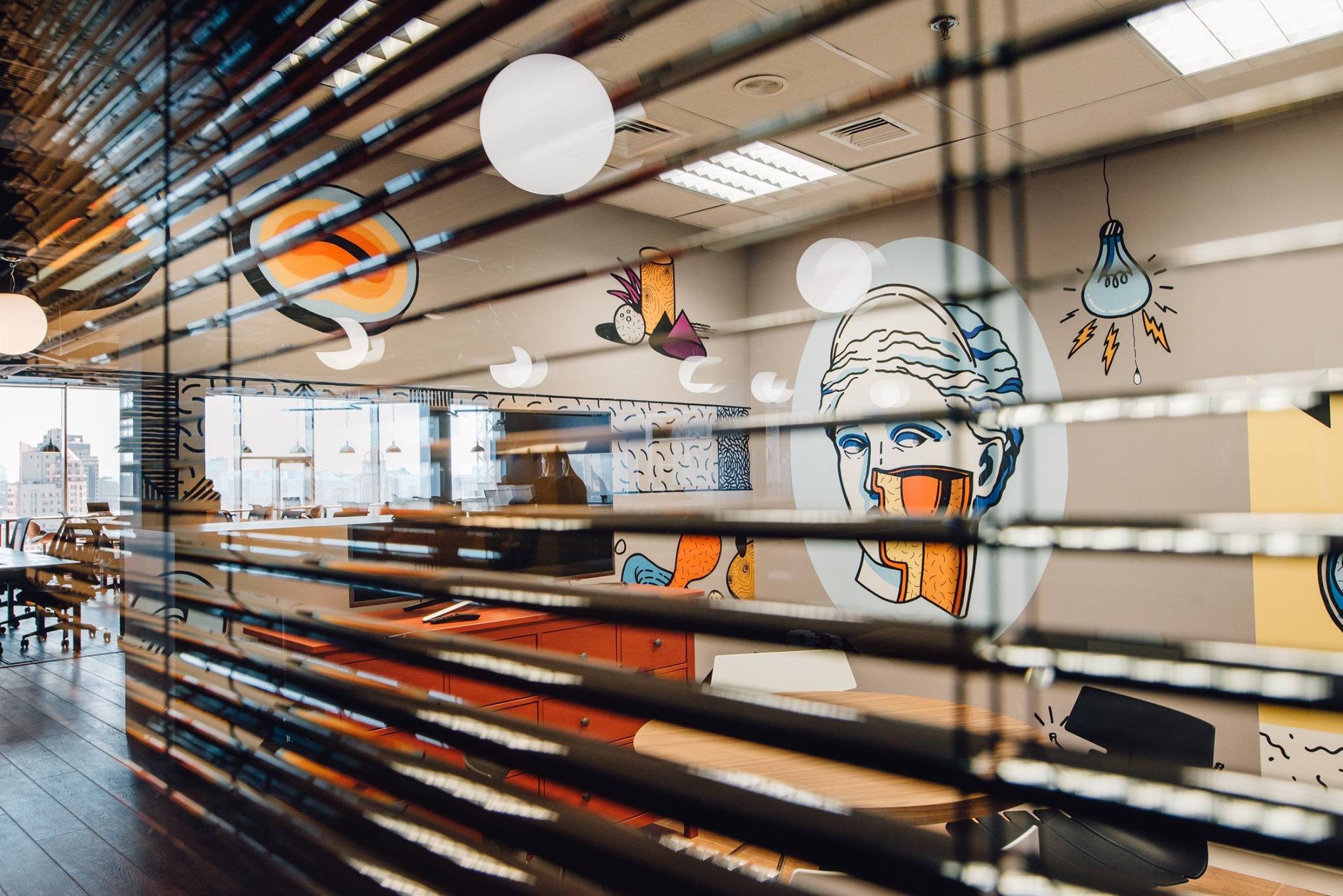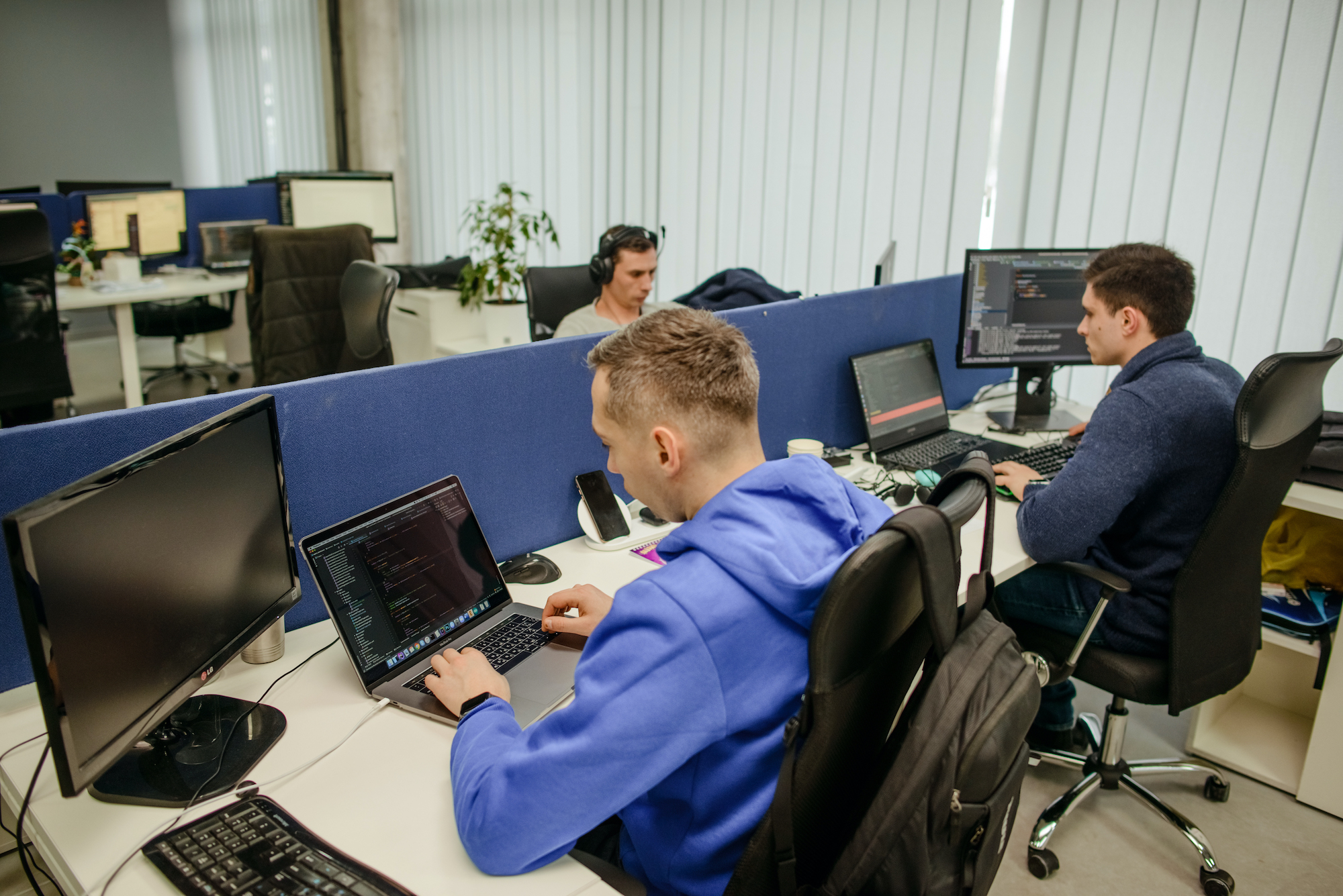 ---
---