About The Position
MWDN company is looking for a self-motivated and goal-oriented Full Stack Developer who would like to be a part of a team working on brand new startup projects for foreign customers.
We Offer:
People-oriented management without bureaucracy
The friendly climate inside the company which is confirmed by the frequent comeback of previous employees
Flexible working schedule
Paid time off (18 working days per year, plus all national holidays and 9 sick days)
Full financial and legal support for private entrepreneurs
Education compensation
Free English classes with native speakers or with Ukrainian teachers (for your choice)
Dedicated HR
Comfortable offices in the city center (pets friendly btw:) )
Responsibilities:
Daily maintenance and bug fixes of the system. Tools and languages: Angular, NodeJs, Mongodb, Mosquitto (MQTT).
Most of the work is frontend and backend API.
The Environment is docker containers in Google Cloud Platform (GCP), Git, Jira, Slack.
The main focus of this position is to maintain and improve (new module) an existing customer application.
Requirements
Minimum qualifications – must have at least 2 years of hands-on experience using the following technologies:
• Angular 6+
• NodeJS
• TypeScript / JavaScript
• HTML & CSS
• MongoDB / other DBs
• Docker / K8S
Upper-intermediate level of English
Advantage – prior experience with any of the following is an advantage:
• Programming languages: Python, Scala
• Big data: Elasticsearch, Kafka, Spark, MQTT, Graph DBs
• ML/AI: Spark MLib, PyTorch, TensorFlow
• Cloud: Amazon S3, Kinesis, EMR
About the project
Active Intelligence Solutions (AIS) provides industry leading big data analytics, data fusion, search and real time intelligence solutions.
Built on its perpetual framework, common open source Big Data projects, and our expertise, we deliver unique information-driven solutions to our global customers in the government, financial, energy, health and manufacturing sectors.
Website: https://www.active-is.com/home
---
Offices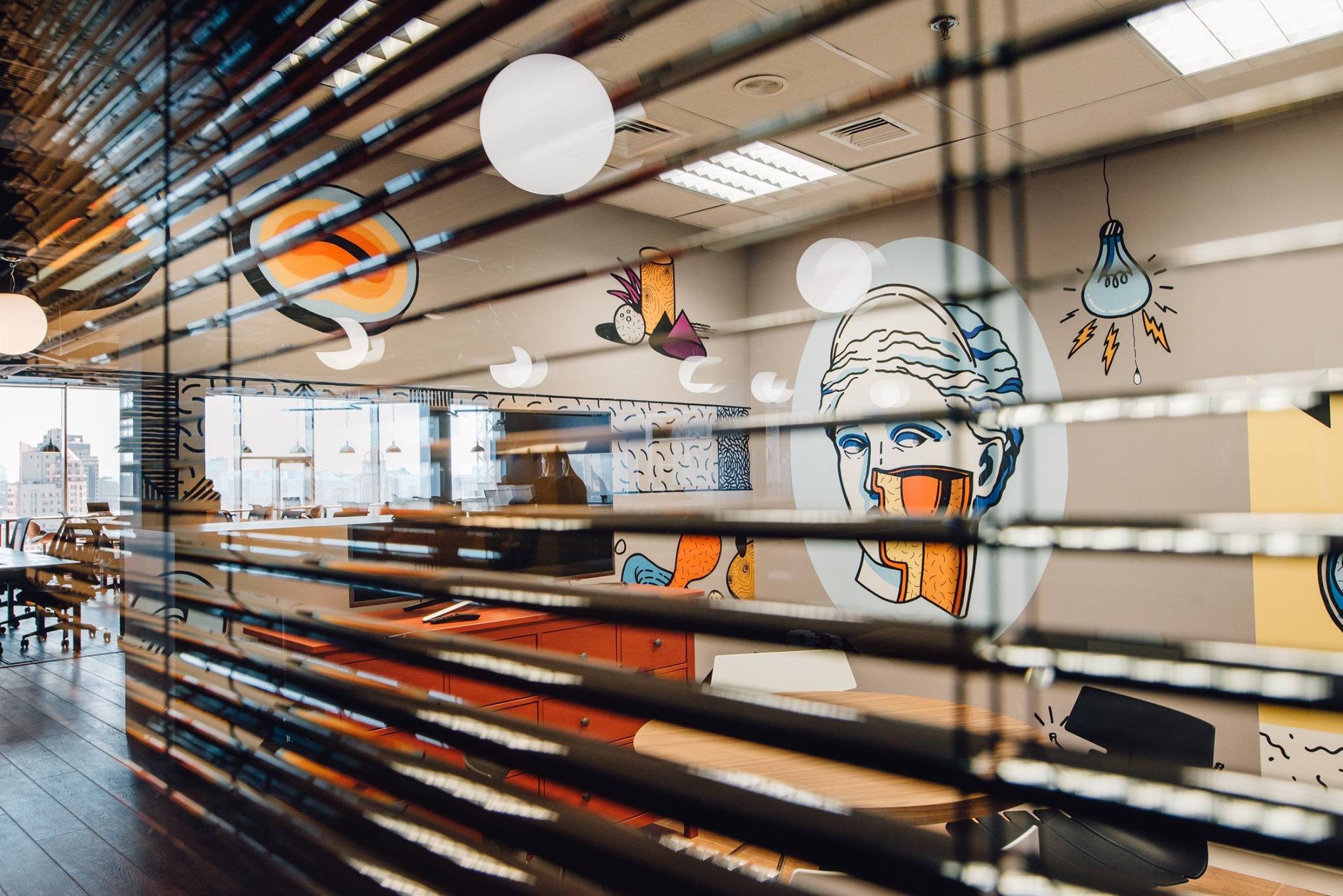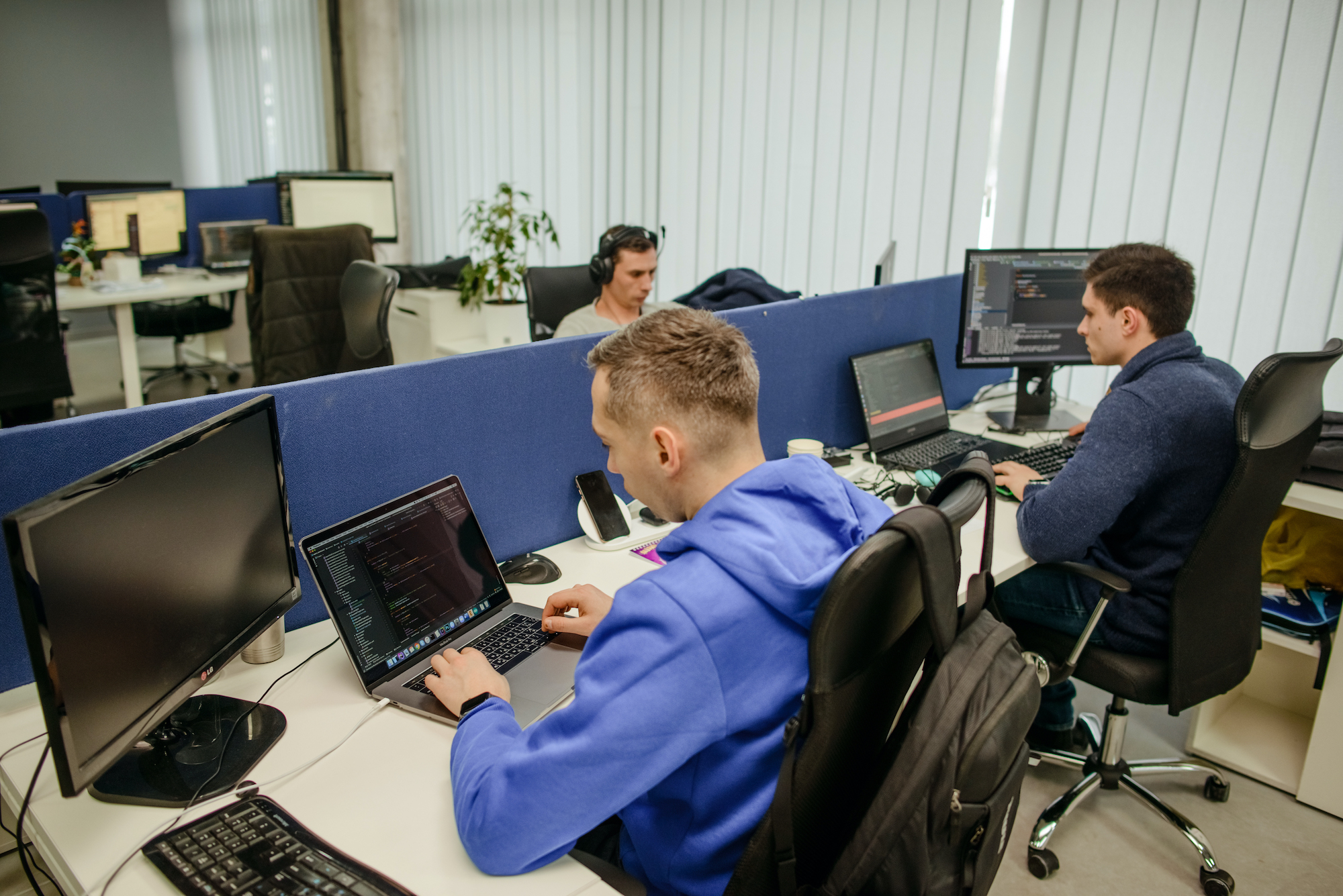 ---
---