About The Position
MWDN company is looking for a self-motivated and goal oriented Senior PHP Developer who would like to be a part of a team working on brand new startup projects for foreign customers.
We Offer:
People-oriented management without bureaucracy
The friendly climate inside the company which is confirmed by the frequent come back of previous employees
Flexible working schedule
Paid time off (21 working days per year, plus all national holidays and 10 sick days)
Full financial and legal support for private entrepreneurs
Medical insurance
Responsibilities:
Develop and maintain the CRM application along with supporting micro-services.
Work in a team with full-stack developers, QA, Product Owner, Team Lead.
Participating in an agile process, helping the other team members, and maintaining good code quality while keeping low complexity.
Strictly executing SOLID principles.
Code reviews for the other team members.
Be a proud future owner of every task that is assigned to you.
Requirements
At least 5 years of professional experience as a PHP developer
Strong experience with Vue.js Experience with RESTful APIs
Strong knowledge of MySQL (design, queries)
Strong object-oriented programming skills (OOP)
Experience with MVC frameworks (e.g. Laravel, Symfony, Zend). Preferably Laravel
Pre Intermediate level of English
Advantages:
Expertise in NodeJS
Experience with Docker
Experience with gRPC & Google cloud services
Proficiency in developing large-scale systems in PHP
Proficient in MySQL, tables scheme design · Familiar with Docker, Node.js, Redis, Event sourcing
About the project
Platp4me is a top-leading CRM and other great products that allow for a custom design and a user-friendly interface.
Utilize Plat4me's business solutions to achieve greatness on the market (from risk management while using them to customer support, business analytics and marketing).
Platp4me is set to challenge the current market leaders by developing a high scale innovative Trading Service Cloud. We are going to disrupt the Trading world and are planning to do so by adding a key member to our team. If you want to be part of the future leader of the Fintech world then look no further.
Website: plat4me.com
---
Offices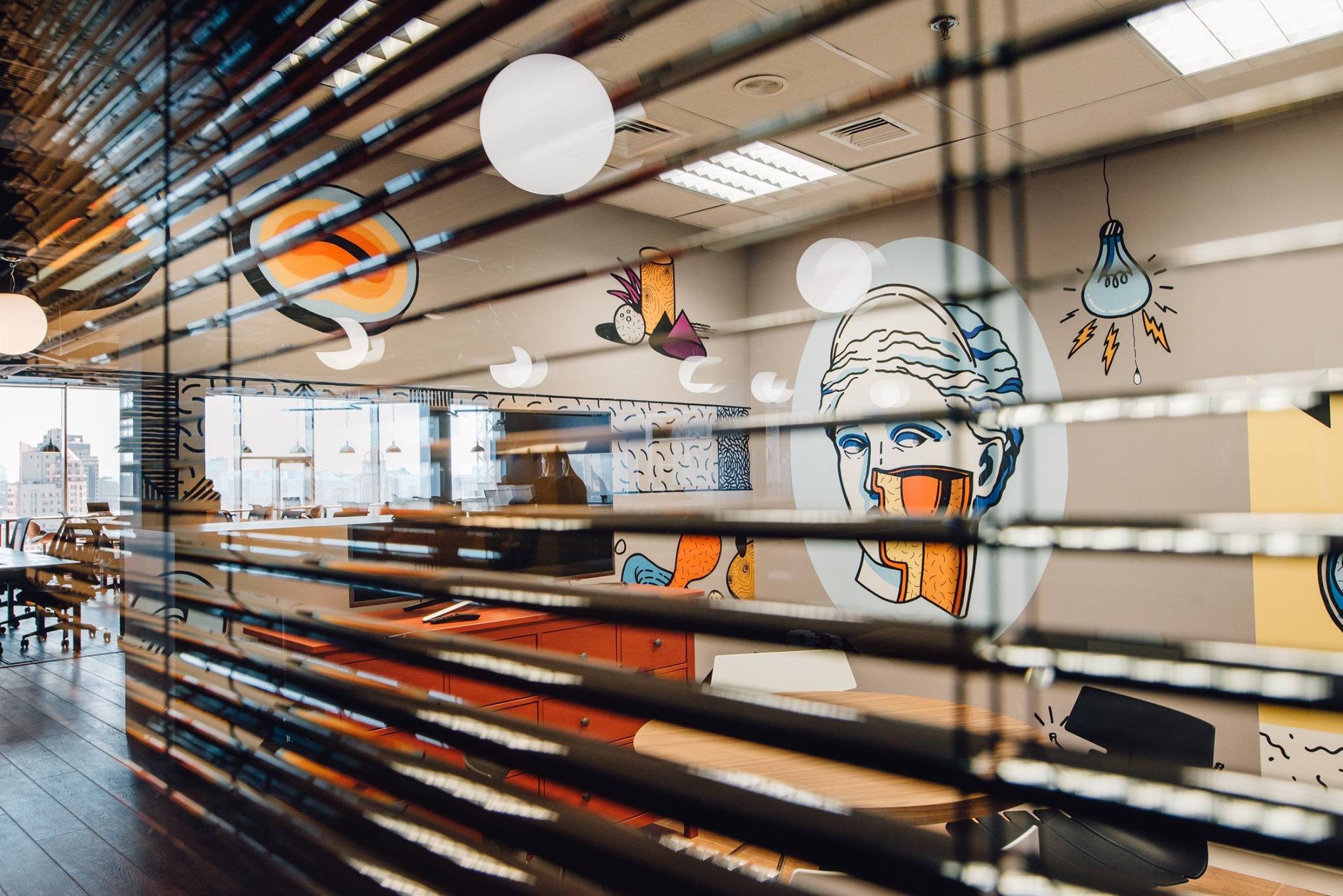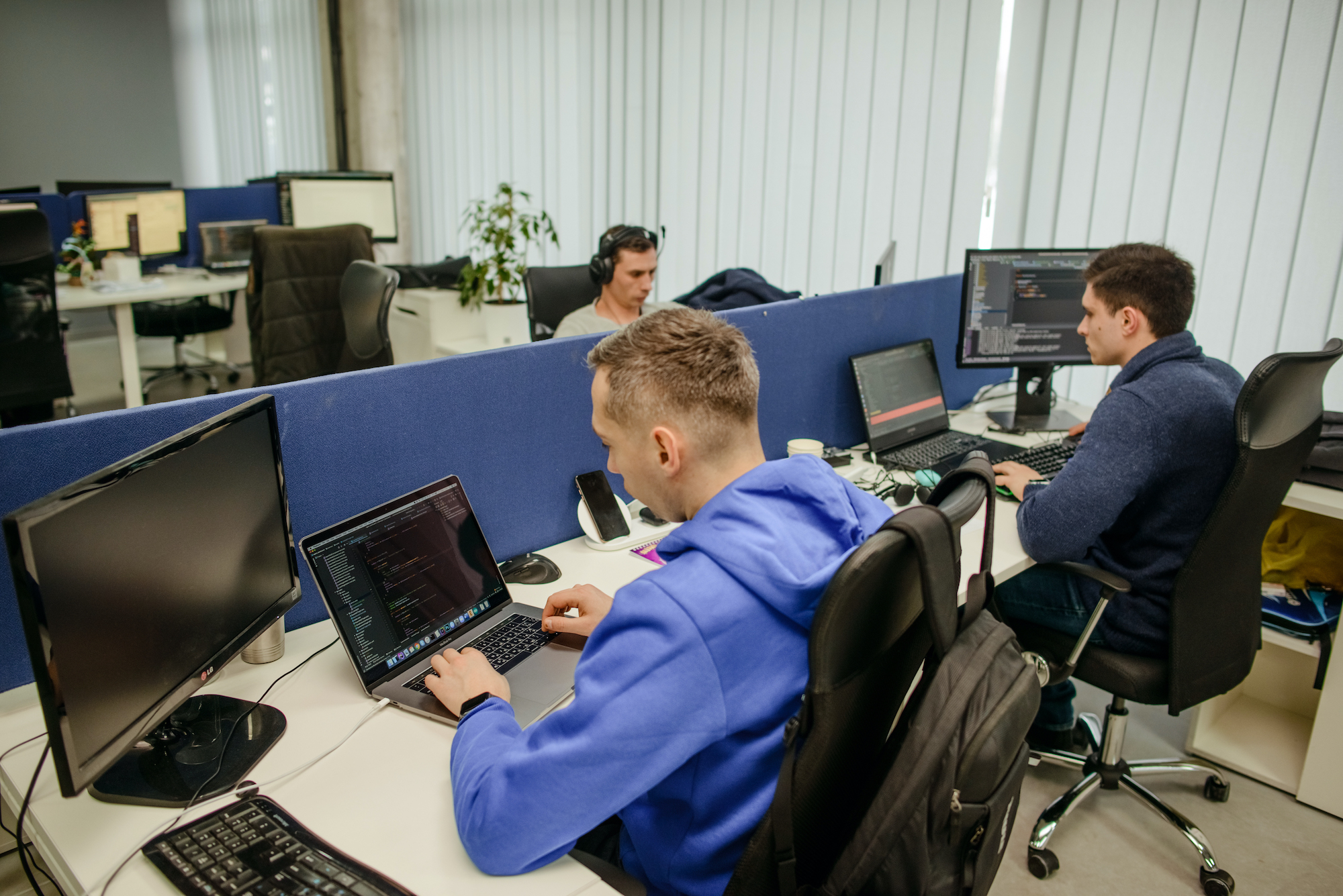 ---
---